This quick update fixes a bug that caused the offcanvas and bS Cookie Settings modal backdrop turns to black with no opacity in the latest Google Chrome and Microsoft Edge browsers.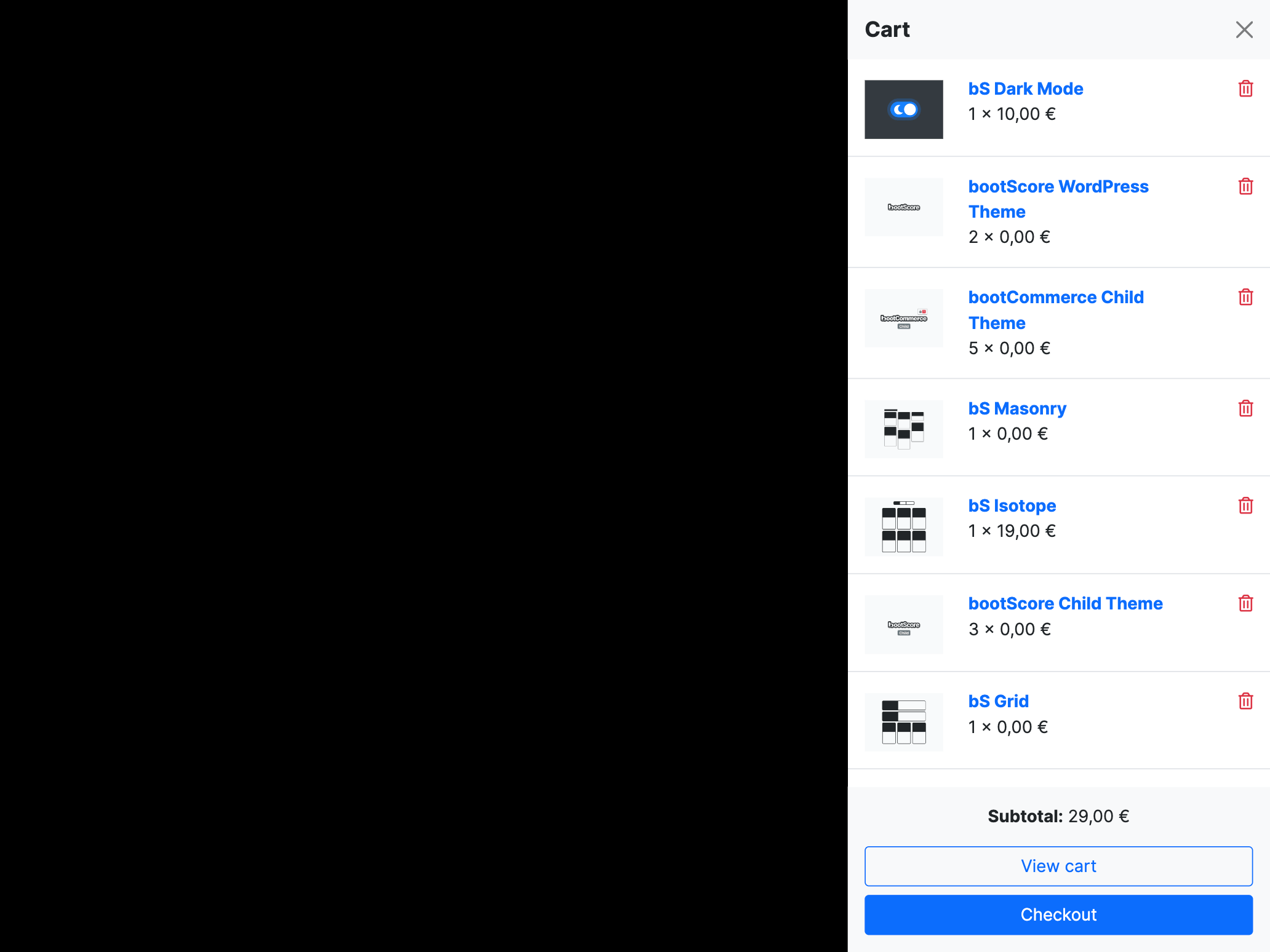 If you are using bootScore 5.1.3.0 or newer, you can update via theme uploader without doing any changes in your child.
Update the bS Cookie Settings plugin via plugin uploader.
So, jump to your dashboard, download latest files and update them.
Next target 5.2.0.0!
Have a great day!